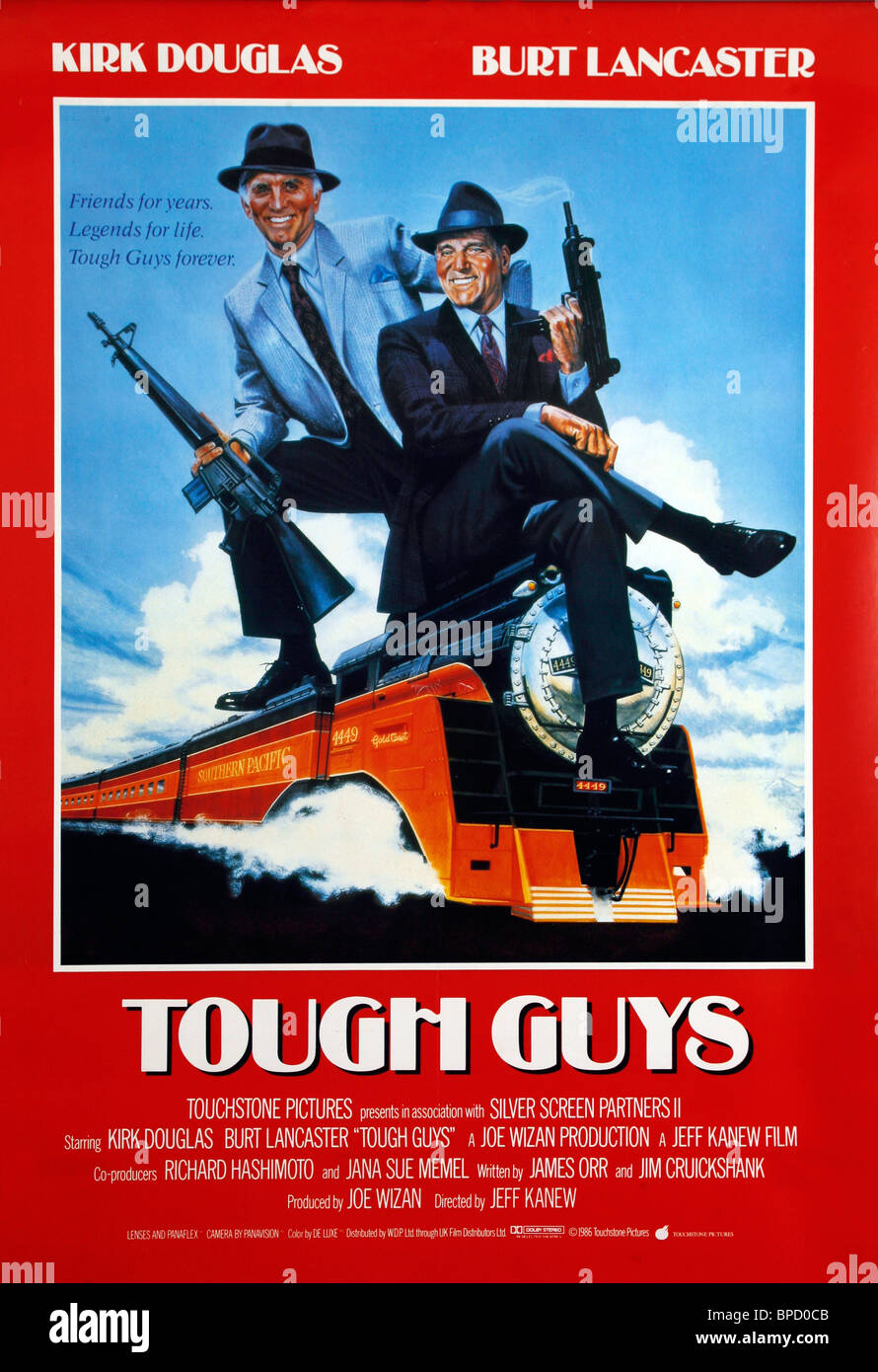 Episode 11- WWX: The Train Job
Total Length: 1 Hour 10 Minutes 44 Seconds
Welcome back for Episode #11 of The Hobby Heroes!
Ryan gnd I get together this time for yet another session of Wild West Exodus! Of course we go through all our usual things first. Discussing my massive amount of hobbying over the last month after being pumped for WWX as well as completing numerous small projects. Ryan's lack of hobby unless you count having children and my split second decision to blow a wad of money on a table.
We quickly cover some news from Wild West Exodus, Kings of War and then some 2D Neoprene terrain from Broken Egg Games. Finally we get around to our main topic where we discuss the Outlaw Miniatures scenario - The Train Job - which they produced long ago when they build their Heavy Rail train. I can't afford that so I built a budget train using toys but man I think they came out nicely. So we talk about our game, and then go over a long string of talking points about what we thought, what needs changed and possible ways to improve the scenario.
As always thanks for listening and links discussed in the show can be found below.
Wild West Exodus Confederate Rebellion Terminator
Mantic Games Kings of War: Clash of Kings 2016 Comp Pack
Broken Egg Games 2D Terrain
The Dutchess Games Table : Kickstarter
The Hobby Heroes: Wild West Exodus Train Model
You can download our show from the link above or of course you can find us on i-Tunes as well. If you have any questions you'd like to ask please feel free to leave comments here on the blog or e-mail them to either of us at the e-mails indicated on the right of the page. Also, check us out on Twitter
@hobbyheroescast
or our Facebook page
The Hobby Heroes
.