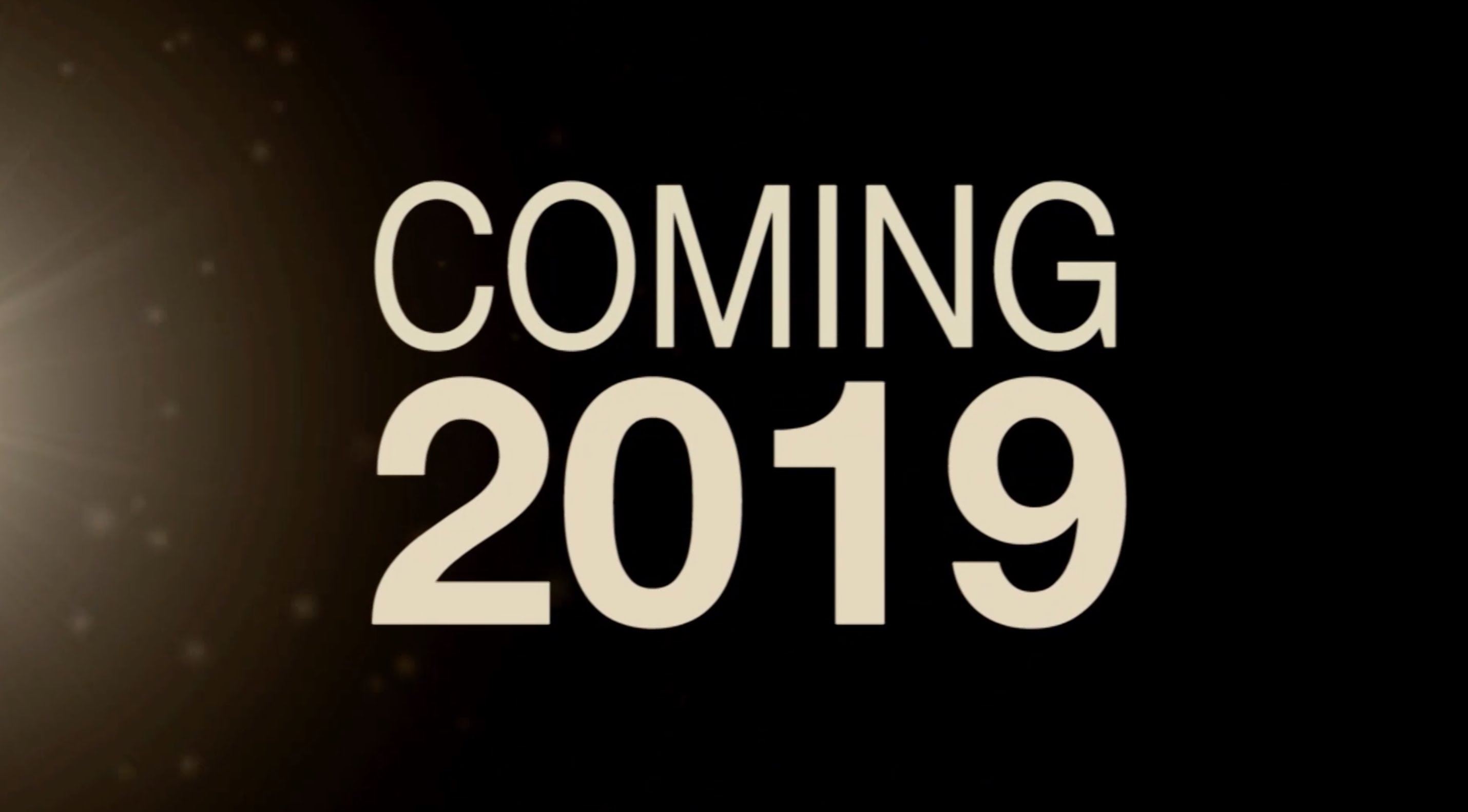 Episode 33 - 2019 Predictions & Wishlisting
Total Length: 1 Hour 5 Minutes 43 Seconds
Happy new year everybody! Chuck, John and I get together to talk about what we think the future holds in the year of 2019 for Age of Sigmar in this episode. We keep pretty on topic too, right up until the end when we get into what we wish to see and then it slides slowly off the rails. Anyway, give it a listen and let us know what you think is on the way this year!
You can download our show from the link above or of course you can find us on i-Tunes as well. If you have any questions you'd like to ask please feel free to leave comments here on the blog or e-mail thehobbyheroes@gmail.com to reach us that way. Also, check us out on Twitter
@hobbyheroescast
or our Facebook page
The Hobby Heroes
.